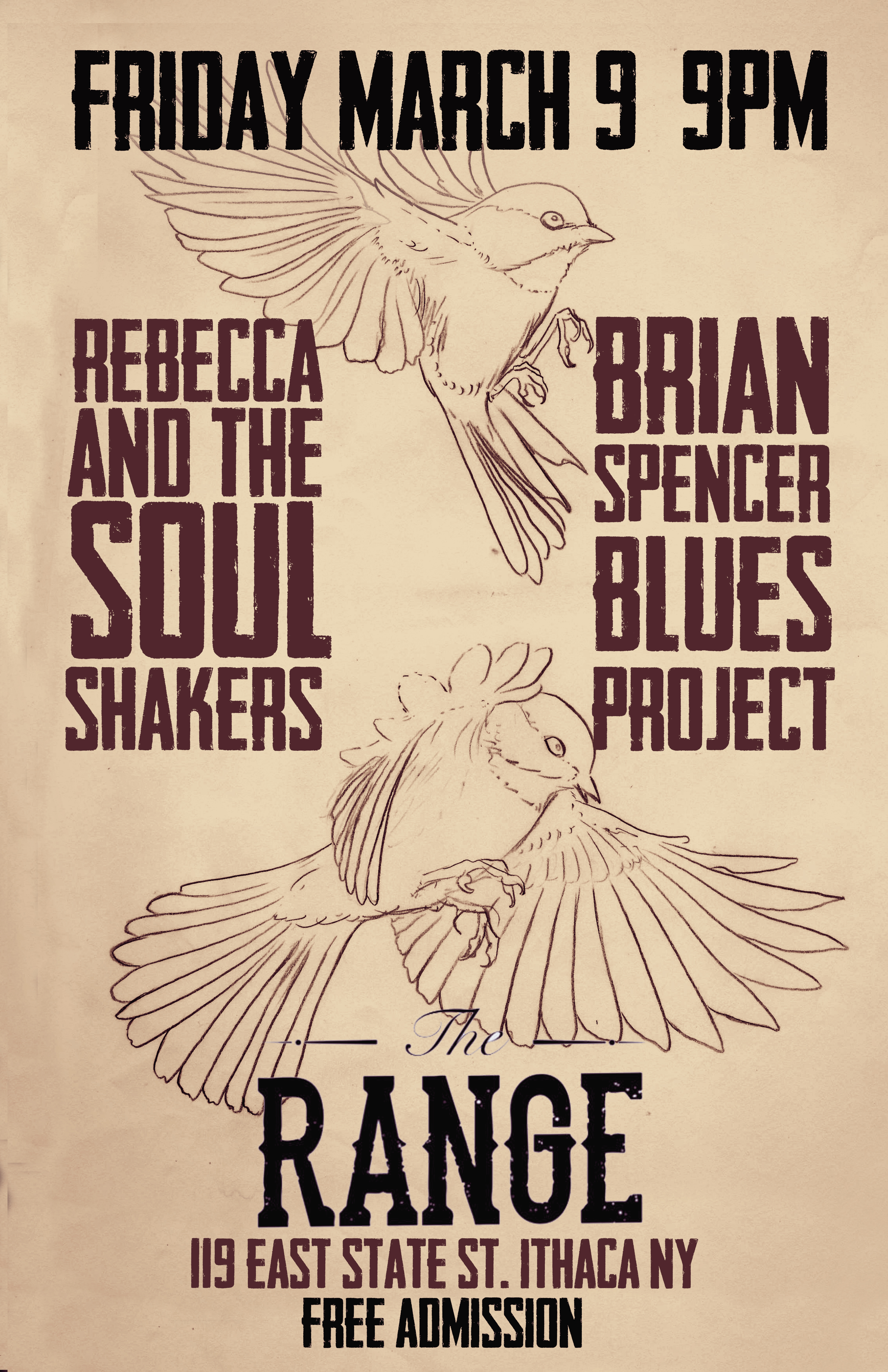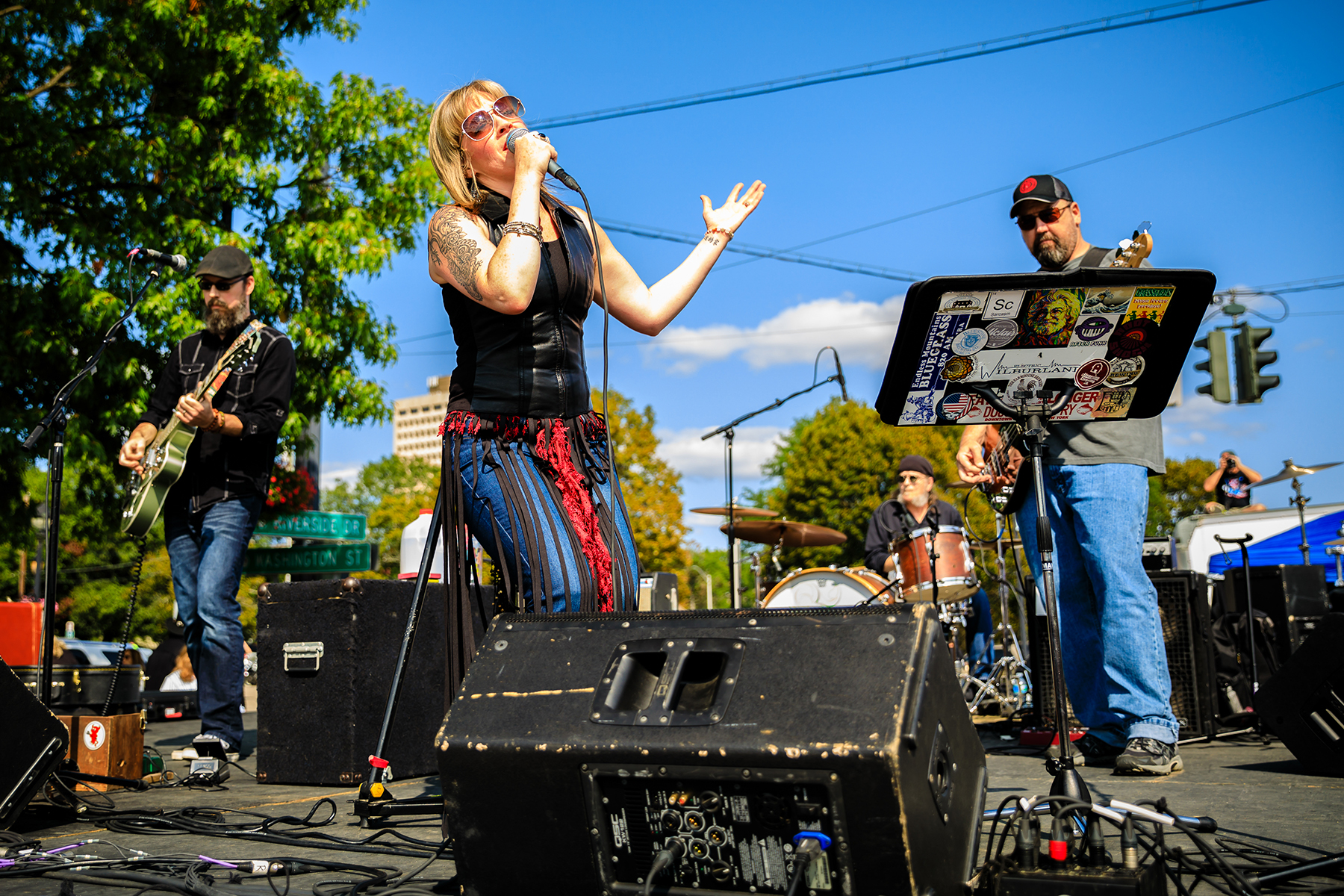 Featuring the powerhouse vocals of Rebecca Smith, Rebecca and the Soul Shakers serve up a tasty mix of earth shaking, soul drenched American rock and roll. The band's original material showcases their wide range of influences, all hung off of the organic power and grit of Rebecca's vocals

In January 2017 the band released their second album, "Born To Fly", a collection of 10 original songs co-written by Rebecca and Jim Smith. Recorded at Electric Wilburland with Grammy Award winning engineer Will Russell, this album expands on the bands sound. This second set of songs are stronger, more complex and rich with emotional honestly. Rebecca is literally pouring her heart into each of these tracks, whether they are soulful heartbreakers like "When You Lie To Me" or scorching barn burners like "The Devil That You Know". The band has a fire and energy on these tracks that captures the vibe of their live show. The band consists of Rebecca, Guitarist and songwriter Jim Smith, Bassist RC Nobles and legendary drummer Dave Salce. Dave has performed with countless legends over the years, including touring and recording with Blue Cheer, Digger Jones, Chuck Berry and many more.(including the Brian Spencer Blues Project!)

Over the last 4 years the band has performed to ever expanding crowds throughout upstate New York, including festival sets at Blues on the Bridge, Blueberry Jam in Cazenovia, Seafood and Music fest in Skaneatalas, Corning Harvest Music Festival along with club dates at many of the best venues in the state.
https://www.facebook.com/rebeccaandthesoulshakers/