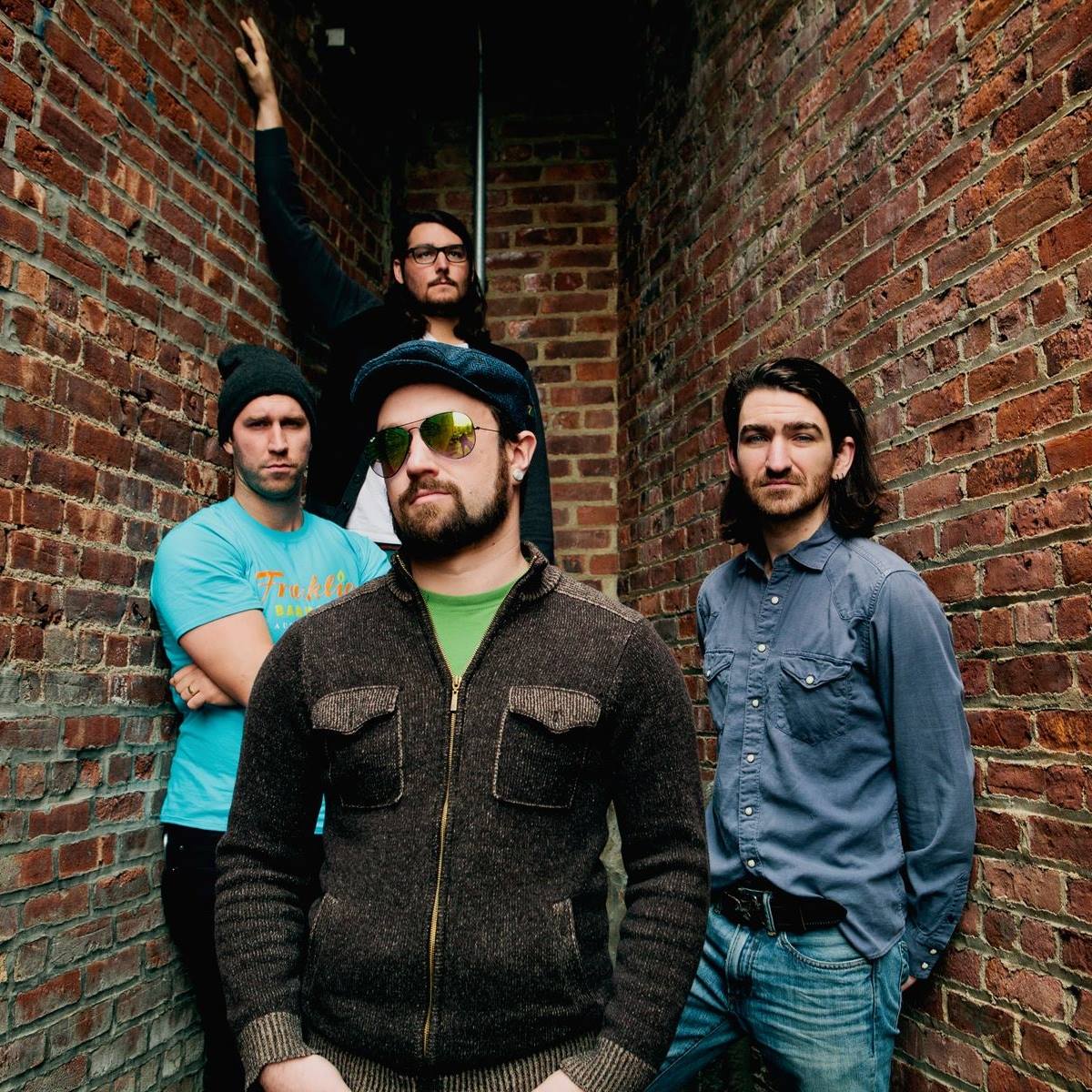 The Phryg is New York City's progressive funk quartet based out of Brooklyn. Equally versed in old-school funk as they are in prog-rock and jazz fusion, their music blends intricate compositions with hard hitting grooves and virtuosic solos. The Phryg was founded in the summer of 2013 by Collin Patierno and Bryan Walters.

The Phryg recently made an appearance at the 2016 Backwoods Music Festival alongside such artists as Tauk and Moe. They can also be seen performing at esteemed music venues including Brooklyn Bowl (NY), The 8x10 (MD), Tellus 360 (PA) and Dante's (MD).

Having drawn attention from publications such as Performer Magazine, The Jamwich, The Journal News and Pittsburgh Music Magazine, The Phryg released their self-titled full length album in July 2016 as a follow up to their debut EP "Midnight Snack".
Progressive soul band Noon Fifteen blends rich vocal harmonies, vintage keyboard and guitar tones, and funk-tinged bass and drum grooves into catchy, original songs that are full of surprises. Based in Ithaca, New York, the five-piece is influenced by 1960s California and Liverpool, 1970s Memphis and New Orleans, and the DIY ethos of the internet-powered independent music scene. Fronted by powerhouse vocalist Mandy Goldman and rounded out by versatile singer/instrumentalists Samuel B. Lupowitz, Harry Nichols, and Joe Massa, Noon Fifteen entertains with witty, earnest lyrics and a Stax Revue's heart and soul.