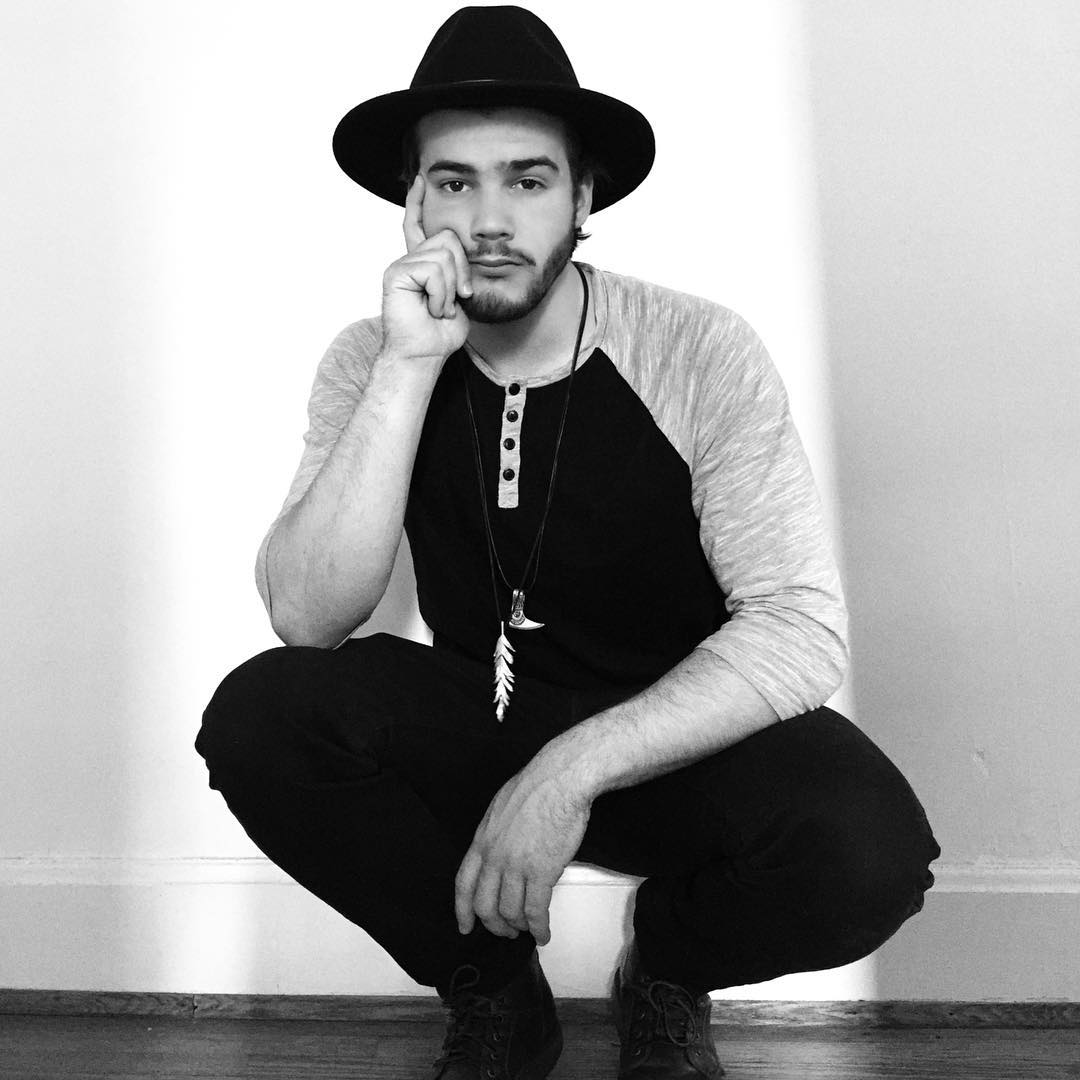 Xamalian
https://www.facebook.com/xamalian.music/
Instagram: @xamalian_music
Xamalian is a contemporary pop project founded and led by songwriter Max Shuhan. His music is a multi-style mash of R&B, Rock and Funk. Well received as one of Ithaca's new premiering bands, Xamalian is for all too enjoy.
Big Sister
https://www.facebook.com/yungbigsister/
Instagram: @yungbigsister
It's your little brother Big Sister. Ithaca's producer act delivering 100% original and unreleased sounds. Juicy, drippy, wonky asymmetrical music that is simultaneously explosive and serene, longing and joyous, for live musicians and producers alike.