Featured Upcoming Events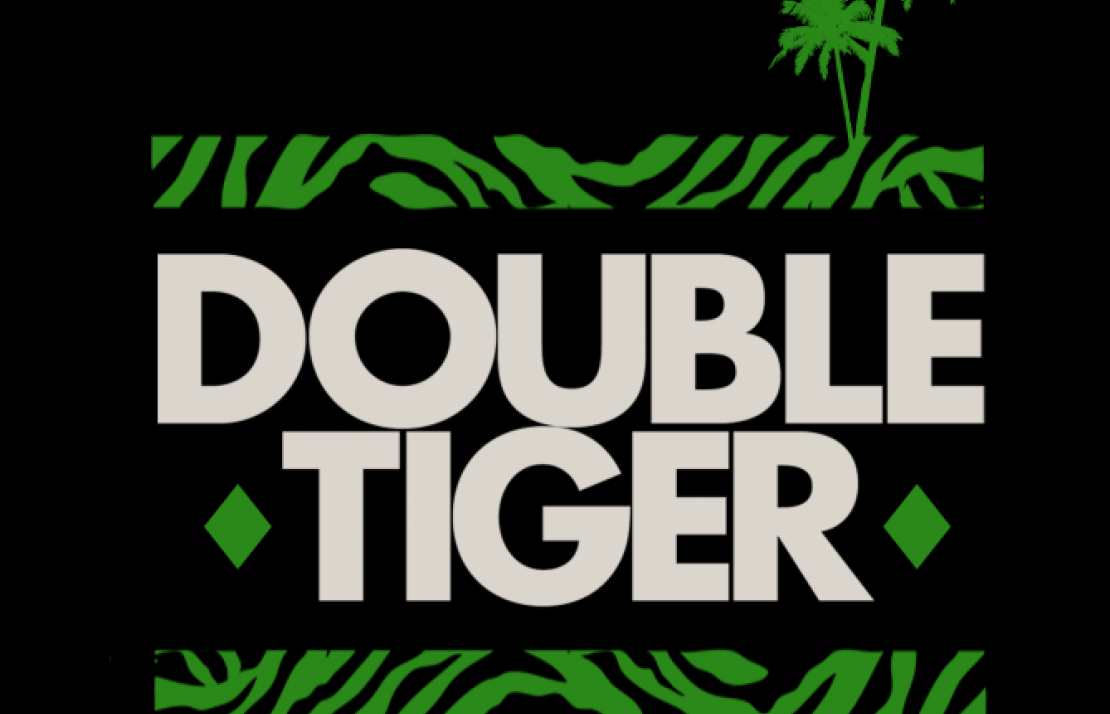 Brooklyn/LA-based artist/producer Double Tiger (aka Jay Spaker) is no stranger to critical acclaim. Known for his contributions with trendsetting reggae...
Join us for the most rockin' show of the year! Featuring a rock-heavy night of TS originals and the music of artists such as Jimi Hendrix, Yes, Aerosmith, Red...
Join us for some great music in a relaxing, fun atmosphere
CHECK OUT OUR INSTAGRAM PAGE TO LEARN MORE ABOUT PAST AND FUTURE EVENTS
Some events have cover fees, please check event info
Production Inquiries: Email: booktherange@gmail.com
If you'd like to submit a demo for consideration, you may email it to Nick Frazier at booktherange@gmail.com. Please include your name, the name of your band, audio recordings, photos/video, and links to your social media and website. Please note we do not book weeknight shows or solo acts.