Featured Upcoming Events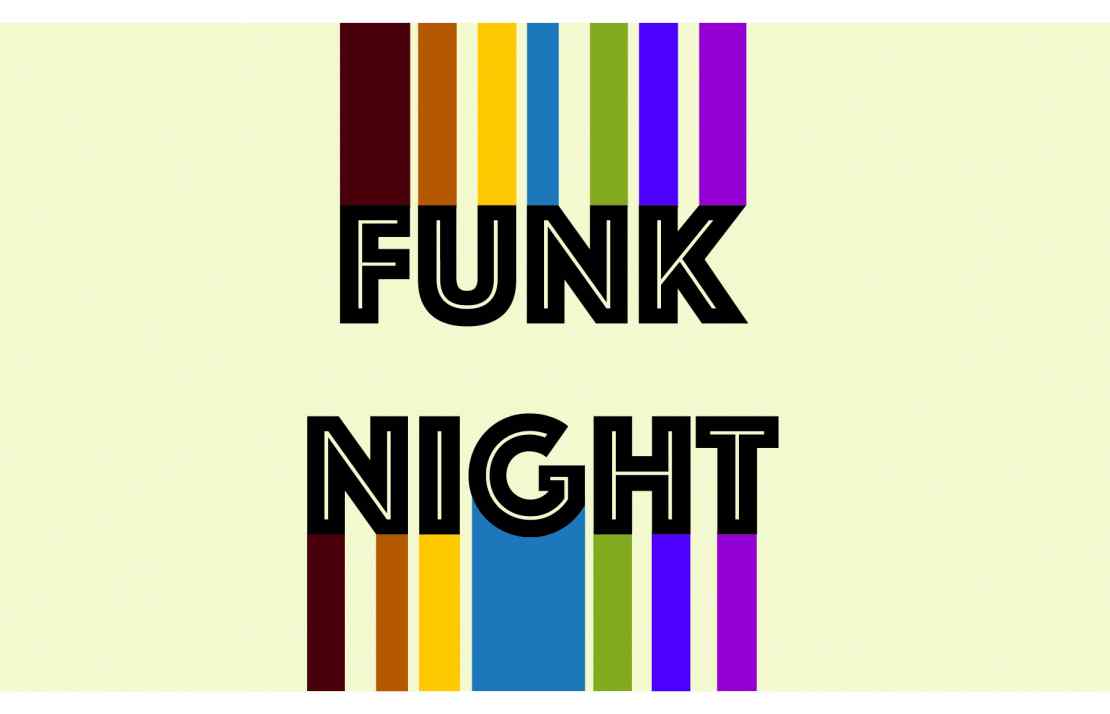 Funk Night returns Thursday! Come dance and groove to a wide selection of funk music. Don't sleep on this one! Feat. Dan Keller, Archer Cowen, Max Shuhan,...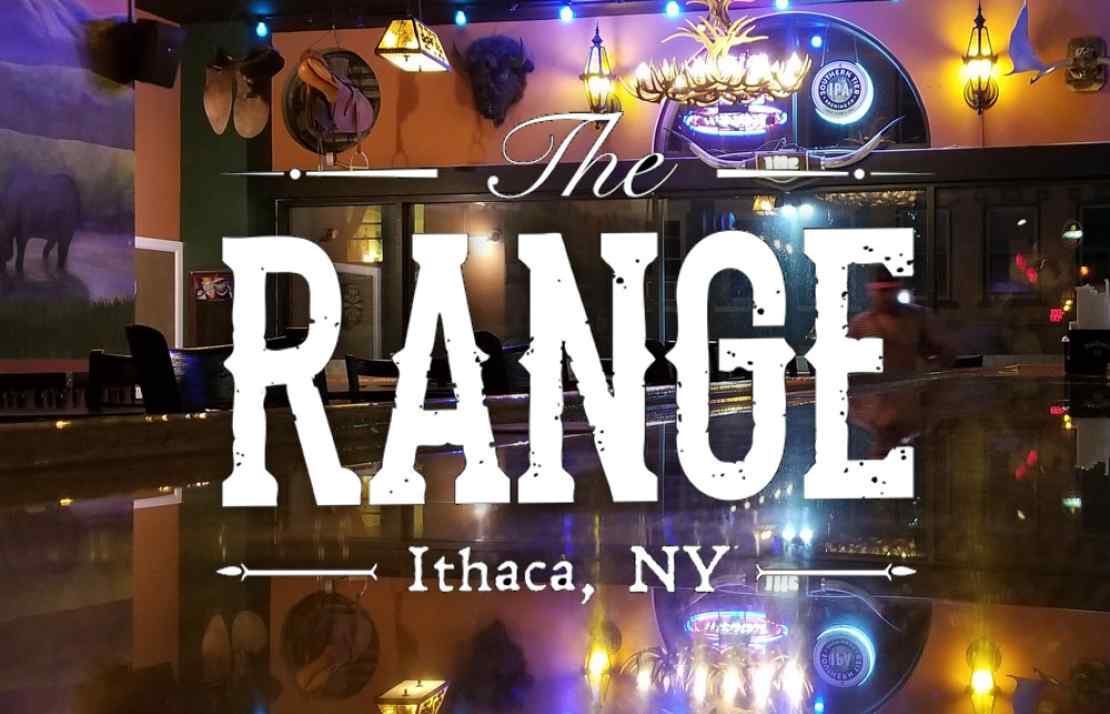 Sophistafunk returns to the musical oasis of Ithaca on Friday, February 28th at The Range!! YES 2020 is a LEAP YEAR... so that means we all have extra time to...
Join us for some great music in a relaxing, fun atmosphere
CHECK OUT OUR INSTAGRAM PAGE TO LEARN MORE ABOUT PAST AND FUTURE EVENTS
Some events have cover fees, please check event info
Production Inquiries: Email: booktherange@gmail.com
If you'd like to submit a demo for consideration, you may email it to Nick Frazier at booktherange@gmail.com. Please include your name, the name of your band, audio recordings, photos/video, and links to your social media and website. Please note we do not book weeknight shows or solo acts.