THE RANGE, ITHACA NY
The Range features a 250 capacity room, with a full sound system, wooden dance floor, and a comfortable space for lounging, people-watching, partying, or hanging out with friends.
The Range Ithaca on Instagram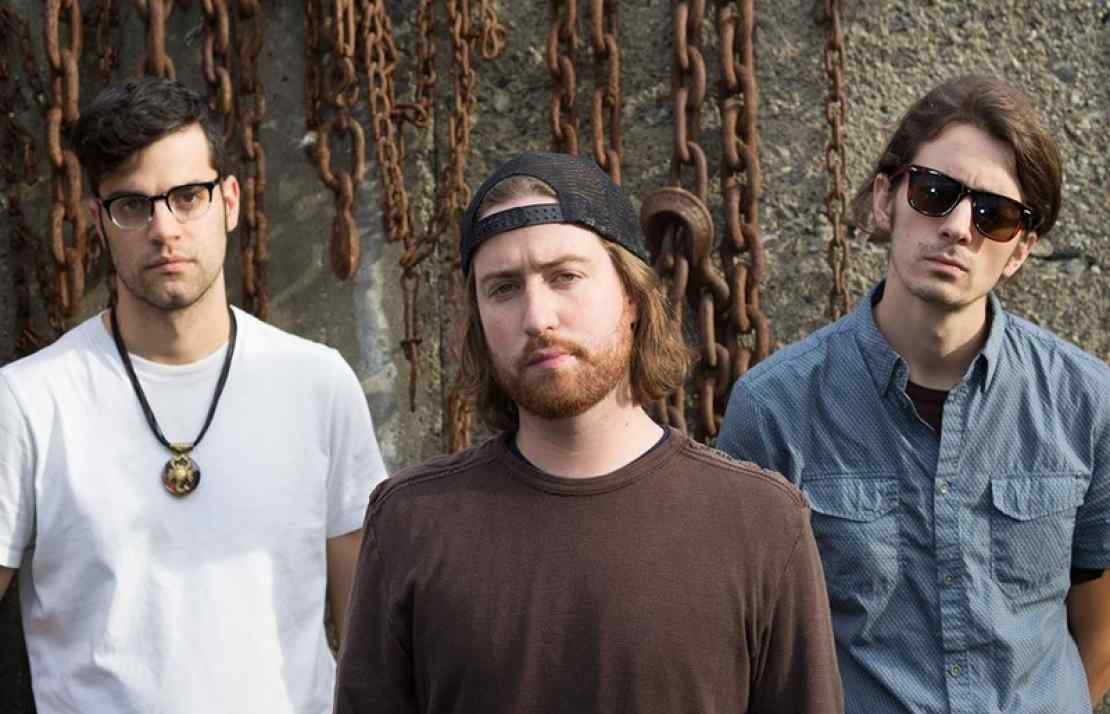 Born in the woods of Connecticut and raised in the wilds of Boston, lespecial has established themselves as innovators and tastemakers on their own unique...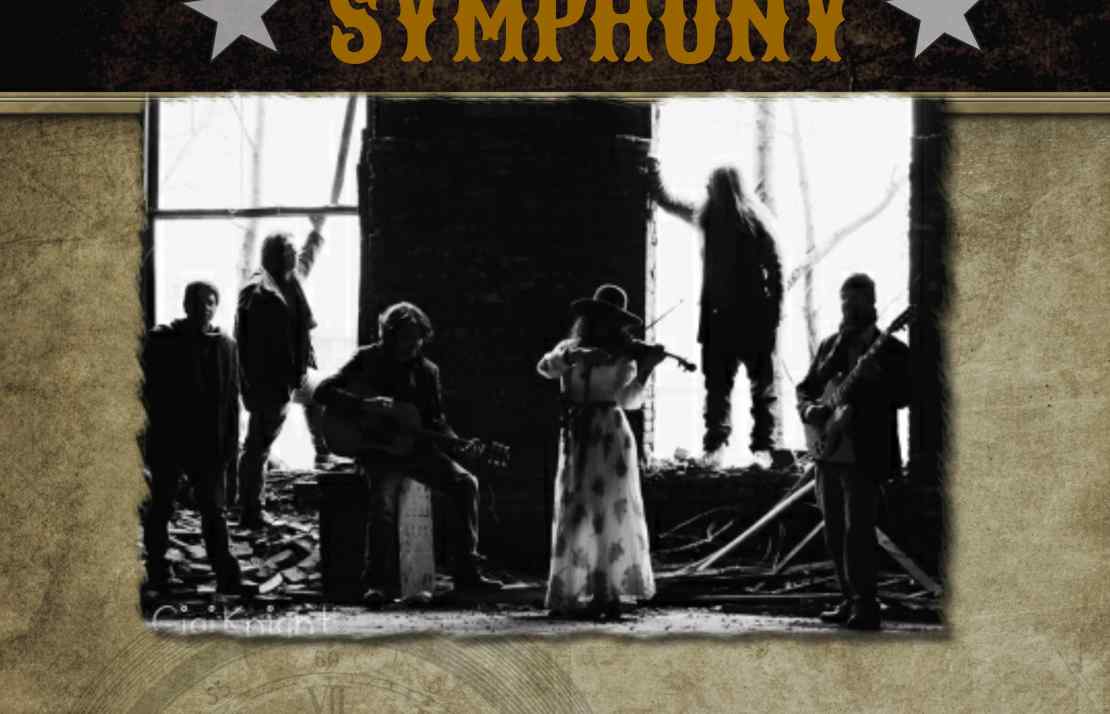 Kevin Black Presents bring Black Mountain Symphony to The Range in Ithaca. Black Mountain Symphony showcases an eclectic range of influences, blended together...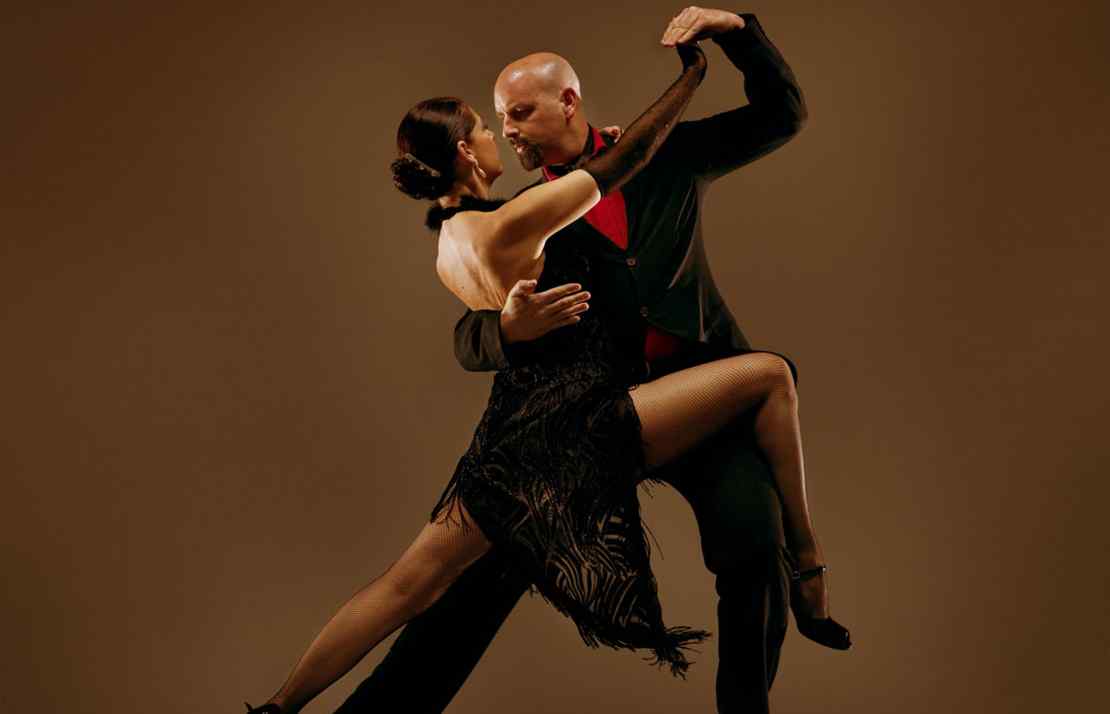 Our regular Monday Night event is a Tango Milonga, featuring local dancers and DJ's! Come out and join the dance floor, new dancers welcome!
NOW ACCEPTING BOOKING REQUESTS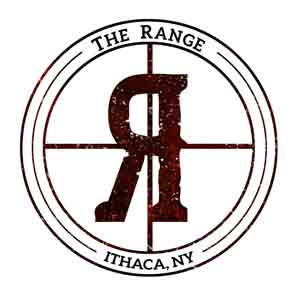 STAY INFORMED WITH OUR NEWSLETTER
The Range, Ithaca NY - Downtown on The Commons
Address
119 E. State Street, 2nd Floor
Ithaca, NY 14850
The Range is 21 & Over for Entry