THE RANGE, ITHACA NY
The Range features a 250 capacity room, with a full sound system, wooden dance floor, and a comfortable space for lounging, people-watching, partying, or hanging out with friends.
The Range Ithaca on Instagram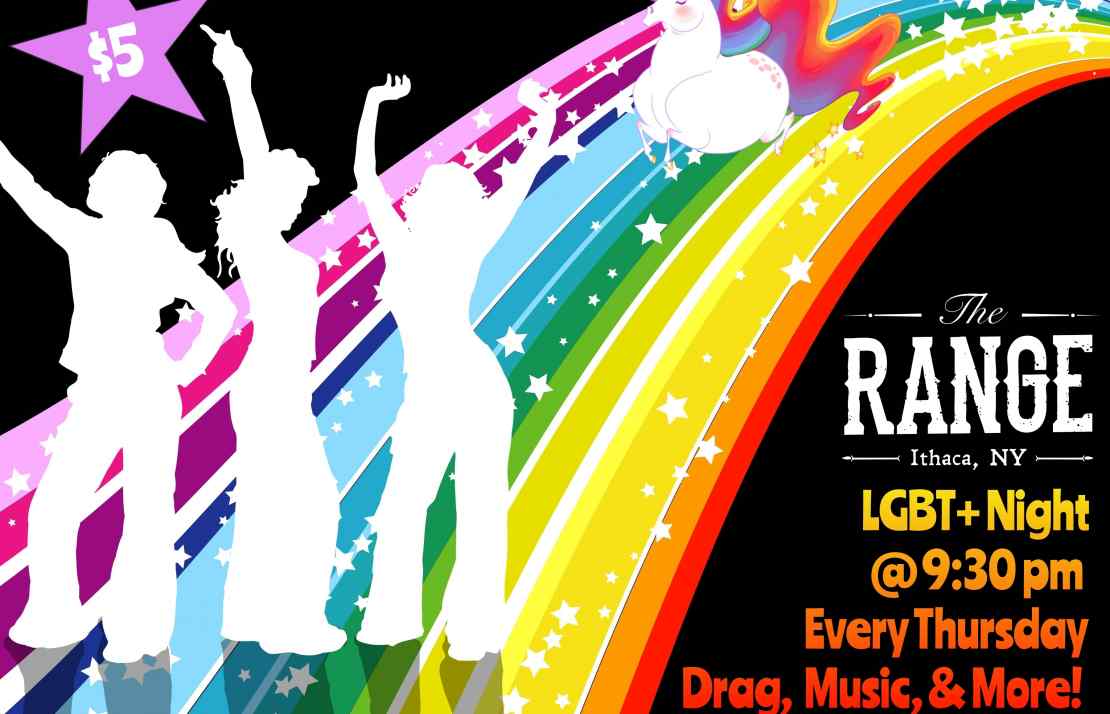 Every Thursday, the House of Merlot knocks our gloves off with their themed drag shows! Featuring performances from local, regional, and even national...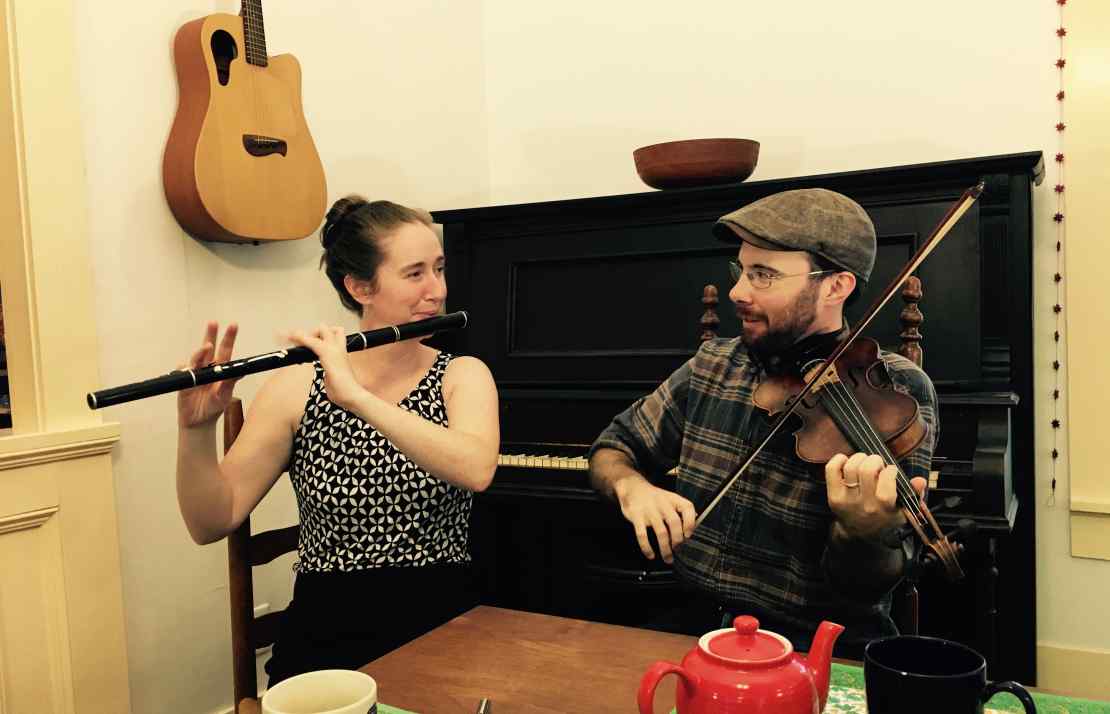 Irish Music session, hosted by Tim Ball (Arise & Go) and Marie DeMott Grady (The Grady Girls). Come join in the tunes, or stop by to listen and soak up the...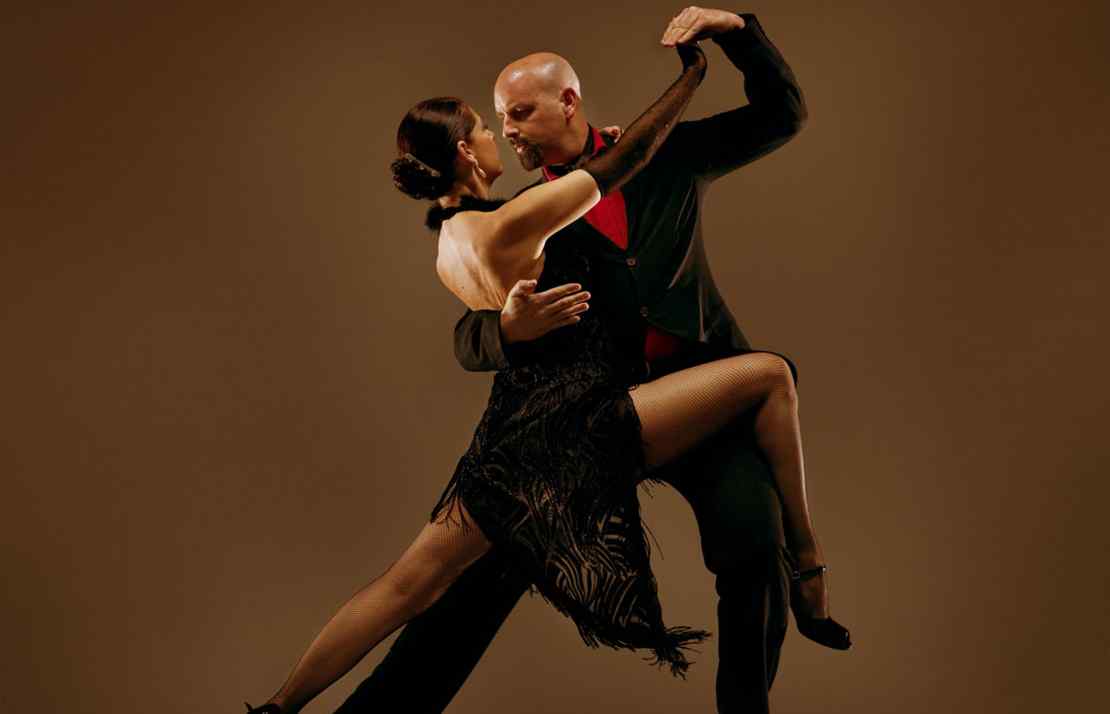 Our regular Monday Night event is a Tango Milonga, featuring local dancers and DJ's! Come out and join the dance floor, new dancers welcome!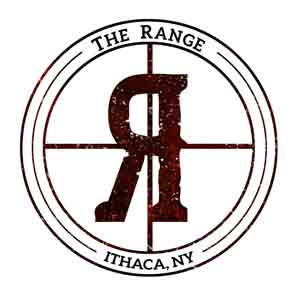 JOIN US FOR HAPPY HOUR!
WE HAVE DAILY SPECIALS, DARTS, POOL, PLENTY OF GOOD COMPANY, A GREAT VIEW AND DELICIOUS BEVERAGES
STAY INFORMED WITH OUR NEWSLETTER
The Range, Ithaca NY - Downtown on The Commons
Address
119 E. State Street, 2nd Floor
Ithaca, NY 14850
The Range is 21 & Over for Entry