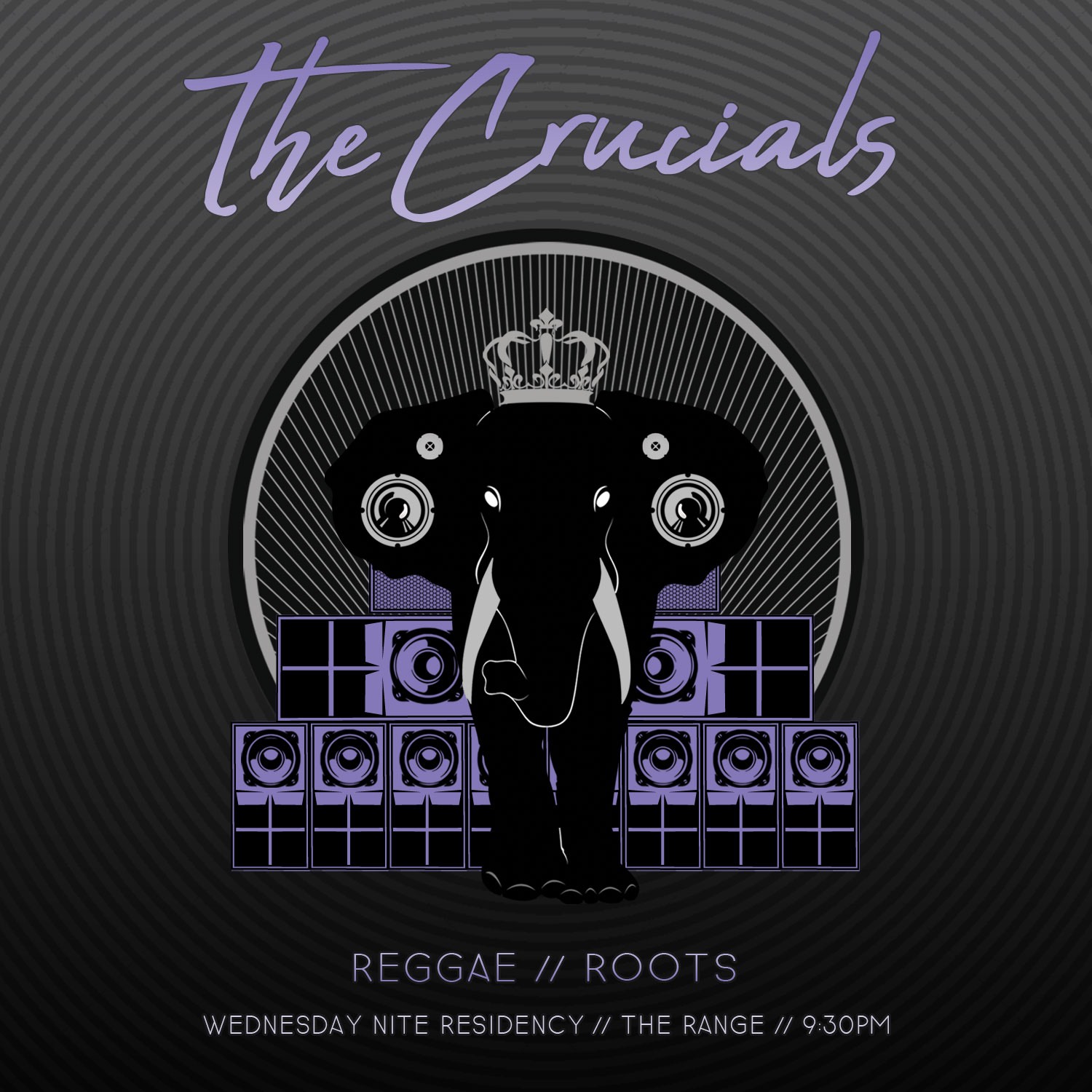 The Crucials Continue their weekly residency at The Range. Come and help us break it in.

New music. Same roots.

Members seen with John Brown's Body, DISPATCH, Giant Panda Guerilla Dub Squad, Big Mean Sound Machine, Nahko and Medicine for the People, THUNDER BODY, Donna the Buffalo, The Comb Down, Galactic Escort Service, Sophistafunk, Road Man, Mosaic Foundation, Xamalian, Sim Redmond Band, Guster, Stick Figure, Jah9, Double Tiger and more.