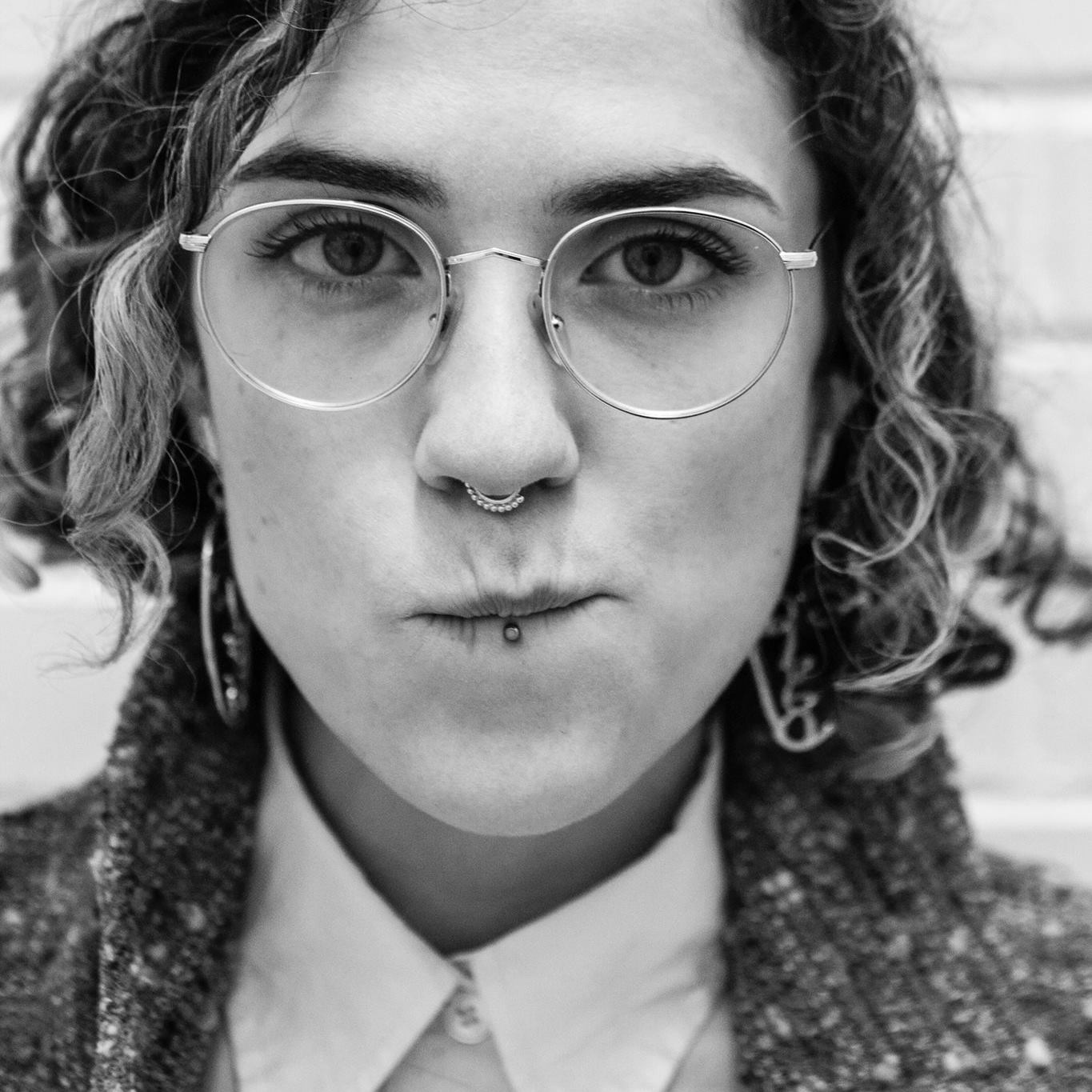 About Katie:
Seattle based Katie Kuffel has the press' ear with her captivating sound and message.
"Pearls sounds like alternate-reality Regina Spektor, heavily steeped in the Pacific Northwest with bright piano and a gorgeous voice gliding, rich and effortless, through craftily constructed songs that balance whimsy and self-awareness." -Adam Finley, PopMatters.
"Katie Kuffel has been on repeat ever since I saw a video of her live performance. With her haunting voice and pensive melodies, Katie's songs explore intersectional feminism, the queer experience, depression, and… well, life as Katie Kuffel. At first, her nuanced lyrics and tender vocals reminded me of Laura Marling and Jenny Lewis, but there's something wholly original about Katie's body of work, from her recordings to her live show." - Pat Shand, SadGirlsGuide.
About Heather:
Heather Mae lit up the scene last year. In 2017 alone, she won Gold in the Mid-Atlantic Songwriting Competition for her song "Stand Up", First Place in the Telluride Bluegrass Rocky Mountain Folks Festival Songwriting Competition, People's Choice at the WildFlower! Songwriting Competition in Texas, and Second Place in the Telluride Troubador Songwriting Competition. She was also selected as an official performer for the Folk Alliance festival in Kansas City and played a large number of festivals this past summer, including Cinema Systers Lesbian Film Festival, Utah Pride, Capital Pride, Atlanta Pride, PhazeFest at the 9:30 Club, Michigan Framily Reunion, Women's Red Rocks Festival, Sisterspace and Southeast Wise Women.