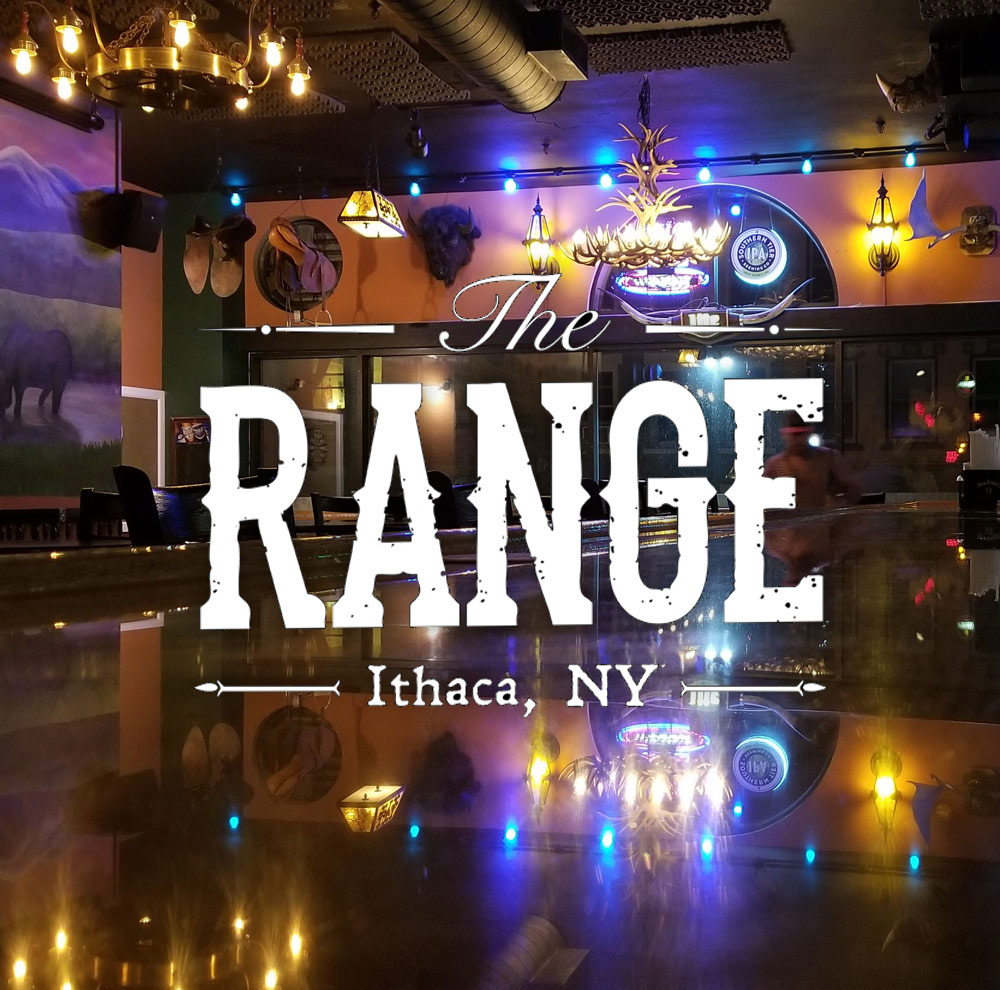 Ithaca and Binghamton unite to bring you TWO female-fronted bands this St Paddy's Day Weekend!

"Next to Kin is truly a family affair." The band is comprised of Ryan Cirbus on the bass, his sister Mallory Evans on lead vocals and rhythm guitar and "adopted" sister Mary Tewksbury on lead guitar and vocals. With a wide array of originals and covers there is a little something for everybody!

Progressive soul band Noon Fifteen blends rich vocal harmonies, vintage keyboard and guitar tones, and funk-tinged bass and drum grooves into catchy, original songs that are full of surprises. Based in Ithaca, New York, the five-piece is influenced by 1960s California and Liverpool, 1970s Memphis and New Orleans, and the DIY ethos of the internet-powered independent music scene. Fronted by dynamic vocalist Mandy Goldman and rounded out by versatile singer/instrumentalists Samuel B. Lupowitz, Harry Nichols, Joe Massa, and Phil Shay, Noon Fifteen entertains with witty, earnest lyrics and a Stax Revue's heart and soul.

In December of 2017, Noon Fifteen released their first batch of studio recordings, Volume 1. In addition to the typical digital and disc editions, Volume 1 featured episodic releases as a podcast (containing interviews, demos, and other insights into the band's creative process) and as a video album documenting the studio sessions.