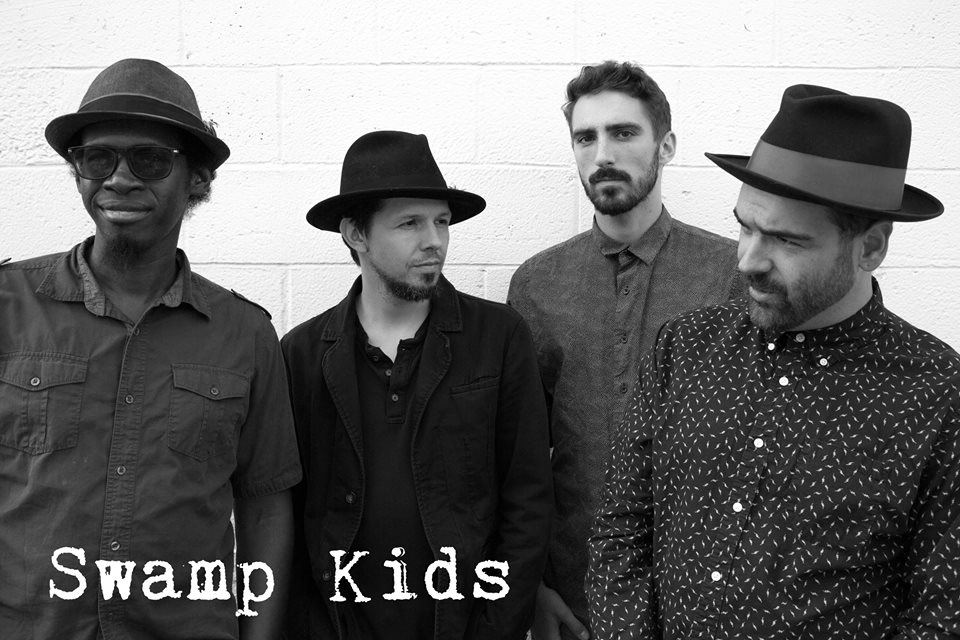 Swamp Kids is a highly anticipated new project from Angelo Paradiso, Tenzin Chopak, Chris Sunshine and Emmett Scott.

Come see what all the fuss is about at The Range on December 21st! Joining us will be Kieran Riley Makepeace and Juge Greenspun.

Swamp Kids are on to something special. Steeped in American roots music of all kinds, it's dirty, it's danceable and it comes from the heart. Partly based in the beautiful city of Ithaca, NY, this will be the band's first headlining hometown show.