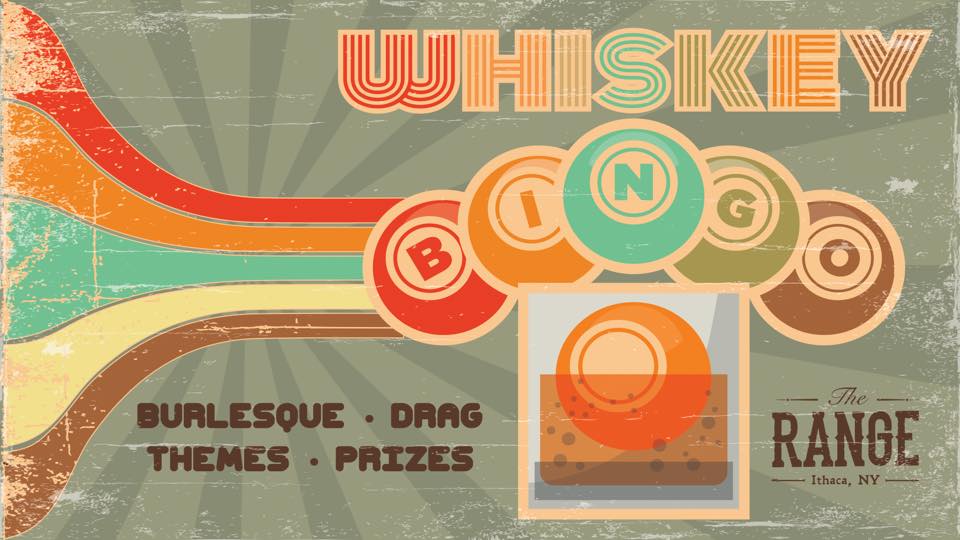 The Finger Lake's own Burlesque sensation Whiskey Tango Sideshow is joining forces with producer and performer extraordinaire-The Mighty Mickie Quinn to bring you a delicious fusion of burlesque, drag and good old fashioned BINGO MONTHLY at The Range in Ithaca NY!
This event features live performances by your favorite local artists plus BINGO games, GOGO dancing and fantastic prizes all night!

This month's theme is "Spring Fever!" knocking the frost off and celebrating the warmer months to come with some fresh, piping hot burlesque and drag performances!

May Cast TBA- stay tuned!