Featured Upcoming Events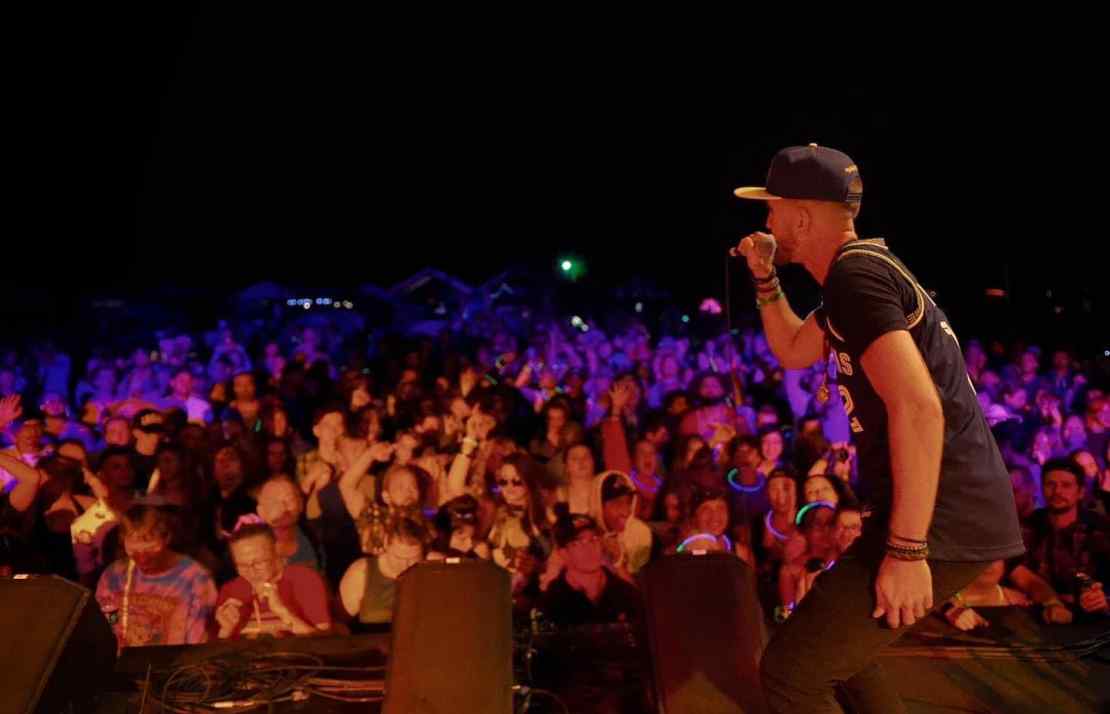 There's a new band on television! Mashing up funk, rap, and their own distinct brand of positive vibes. You can catch them every Wednesday night on Food...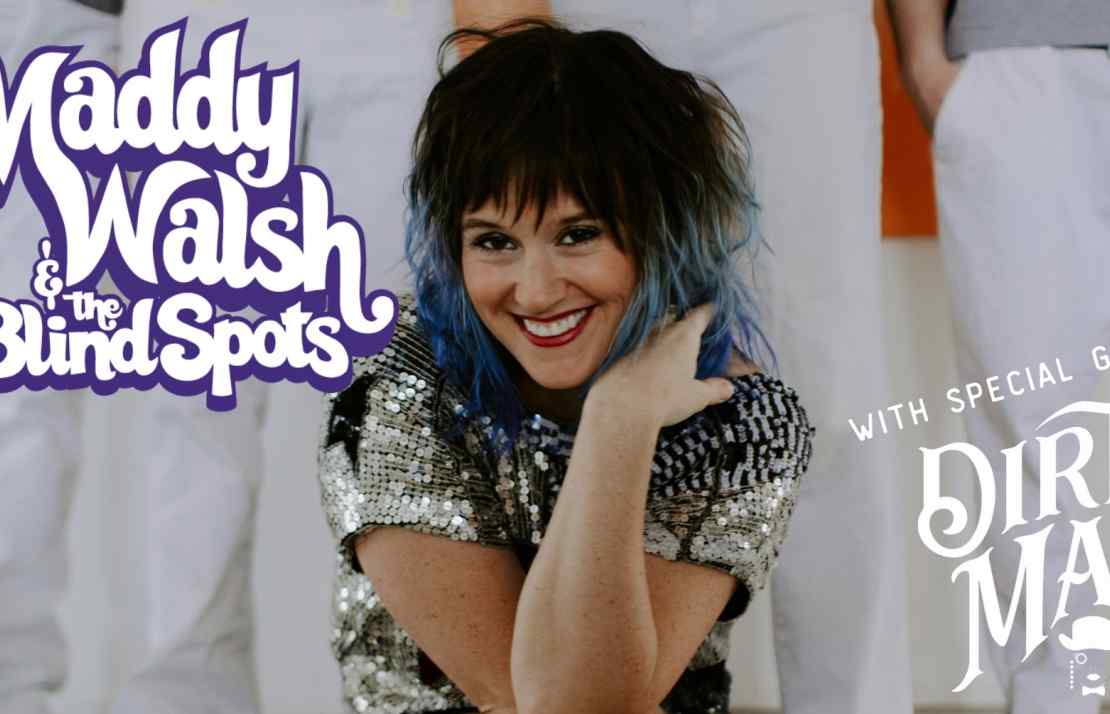 Ithaca's own Maddy Walsh & The Blind Spots will perform a fiery late-night show at The Range with special guests Dirty Mae! MADDY WALSH & THE BLIND...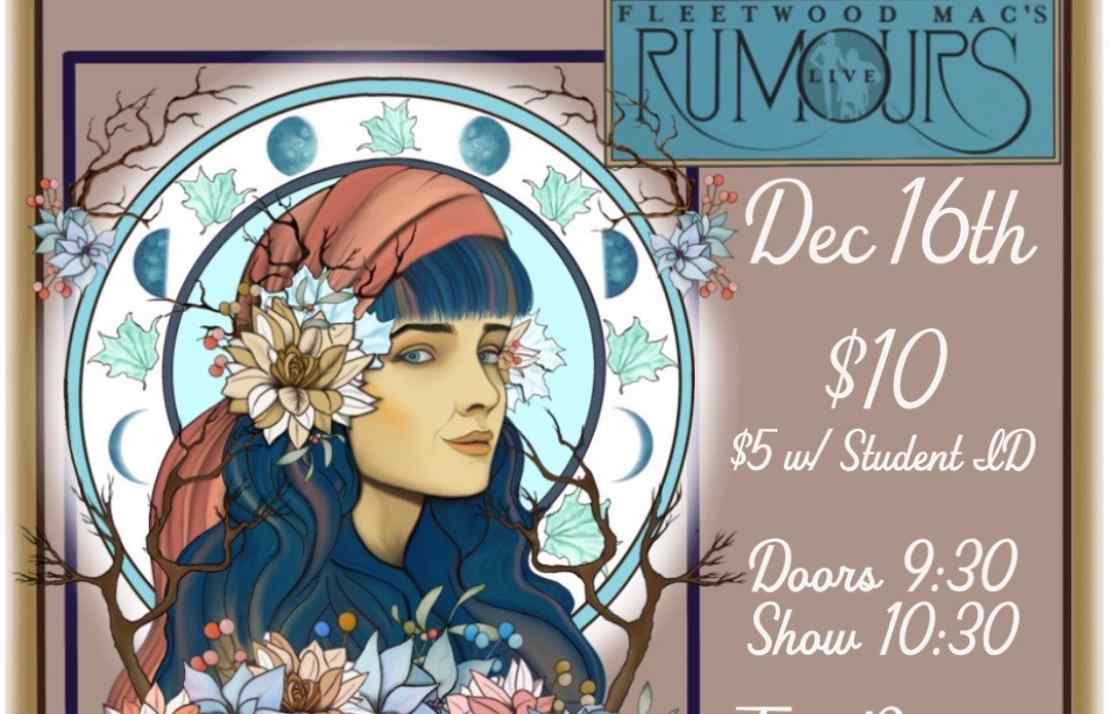 9:30PM Doors / 10:30PM Show // $10 or $5 w/ Student ID Haley Jane & Annie in the Water perform Fleetwood Mac's RUMOURS
Join us for some great music in a relaxing, fun atmosphere
CHECK OUT OUR INSTAGRAM PAGE TO LEARN MORE ABOUT PAST AND FUTURE EVENTS
Some events have cover fees, please check event info
Production Inquiries: Email: therangeproduction@gmail.com
If you'd like to submit a demo for consideration, you may email it to Selena Hodom at therangeproduction@gmail.com. Please include your name, the name of your band, audio recordings, photos/video, and links to your social media and website. Please note we do not book solo acts.